Welcome to Fall!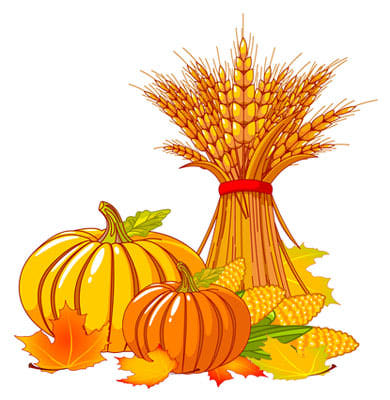 Here's what's coming up this week:
Market Day Pick Up
If you placed a Market Day order last week, come to the Robert Crown cafeteria between 3:40 and 5:30 on Monday, September 22, to pick up your order. If you are unable to make it within that time frame, please call the school and let the office know so we can make arrangements for your order.
September PTO Meeting
Wednesday, September 24 is the next PTO meeting. Join us at 7 p.m. in the Cafeteria to hear what has been going on during the first month of school and what's coming up!
Family Movie Night
Don't miss one of the most fun events of the Fall! Family Movie Night is Friday, September 26, featuring The LEGO Movie!!
The movie will be shown in the gym and we'll have popcorn, snacks and raffle prizes, too! If you'd like to help out that night, contact Carrie Hewitt.
Other Upcoming Events
This coming weekend is Homecoming at Wauconda High School, where this year the celebration is extra special in honor of WHS's 100th Birthday! There are activities throughout the week, culminating on Saturday with the parade down Main Street in the morning and Sophomore and Varsity football games in the afternoon. Visit the WHS website for more information.
Our biggest Fall Fundraiser starts October 1. Look for information to come home in your child's backpack soon!
Pumpkin Fest is a fantastic family event put on by the Robert Crown teachers and staff! Stop by on Saturday, October 18, between 10 a.m. to 2 p.m., for some fall family fun and games!
Matthews Middle School's 7th annual Run For Your Life 5K walk/run is also Saturday, October 18. Visit the MMS website for more information or to register.
The Bulldog Nation Foundation, a group that raises money to help improve and support the educational experience at Wauconda High School, invites you to Trivia Night, hosted by STAR Charities, with all proceeds going to Bulldog Nation Foundation. The event is Saturday, October 25 from 6-10 p.m. at the American Legion Hall. For more details, visit the BNF website.